Every piece of work we produce is useful, informative and interesting.
We pitch content at the right level of expertise to engage your customers, be they homeowners, retail investors or sophisticated businesspeople and bankers.
Journalism-style blogs and website articles
White papers
Reporting on conferences (or webinars)
Magazines and newsletters
News articles for trade and other publications
Be it a blog, newsletter, infographic or case study, we apply the lessons of journalism to help businesses demonstrate their expertise and build credibility and trust with their customers.
About Christopher Niesche
Christopher Niesche is a finance journalist with 25 years' experience on Australia's major newspapers, most recently as deputy editor of the Australian Financial Review.
He can provide your audience with interesting and informative content distilled from complex technical material, interviews and proactive research. He knows how to cut through the clichés and jargon to tell a story that people will want to read.
With years of experience in editorial management, Christopher can take on tasks as simple as the writing of a single article right up to overseeing the development of a business' entire web content or the production of a regular magazine.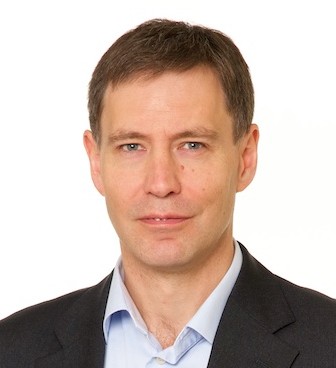 Address
24/43-53 Bridge Rd,
Stanmore NSW 2048
Email
chris@headlinecontent.com.au