Category Archives:
homepage posts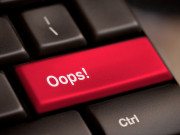 King Content failed because it was an inferior business, producing inferior content.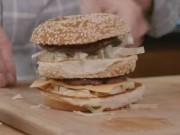 It might sound strange, but giving away your "secret" recipe can be a very smart marketing move. Don't be afraid to publish How-To content, because your customers don't come to you for your trade secrets....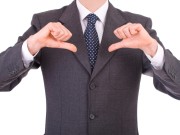 A lot of the time, content marketing just doesn't work. But the good news is it can be fixed. Just 14 per cent of business-to-business companies believe their content marketing efforts are "very effective" at deliveri...