Headlines are the first thing that readers will see of your marketing content, and how they decide whether or not they'll click or read on.
Here are five simple tips to get those clicks, with a must-do at the end:
SIMPLE IS BEST
Give people a clear idea of what the content is about and how it can be of use to them. After you've written the headline, step back and ask yourself: 'What's in it for the reader?'
Don't try to be too clever and avoid puns.
USE KEY WORDS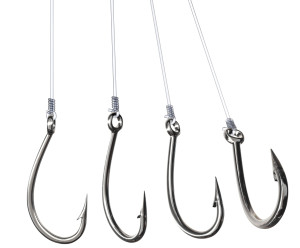 Use active key words that will show the reader what they're going to learn:
How to
You/Your
Tips
Why
Best
Tricks
Great
PROMISE A LIST
People love lists – they help break up the content and make it easier to read. So if your copy is a list, let them know it in the headline: Five ways to …. or Seven great …
DON'T SHOUT
If you're selling monster trucks or promoting professional wrestling, it's probably ok to shriek. But the rest of us should tone it down a bit. Avoid words like amazing, secret, fantastic, killer.
Likewise, don't overpromise – make sure your content delivers on the headline, otherwise you've achieved nothing except wasting the time of a potential customer.
DON'T FORGET MOBILE
Make sure that your headlines (and indeed all your content) works on mobile devices. The importance of this will only going to increase over time.
AND THE MUST DO
If you do all of the above while at the same time intriguing or teasing the reader, then you've got a great headline.