Small business accounting software company Xero has been making great inroads into the Australian market, but like all businesses is always looking to increase its profile.
Headline Content worked with Xero to develop a content strategy that would introduce the company to a wide cross section of small businesses, especially those who hadn't yet made the switch to online accounting. We partnered with Xero to produce a series of articles around small business finance and the end of the financial year, for placement in the media and on Xero's blog.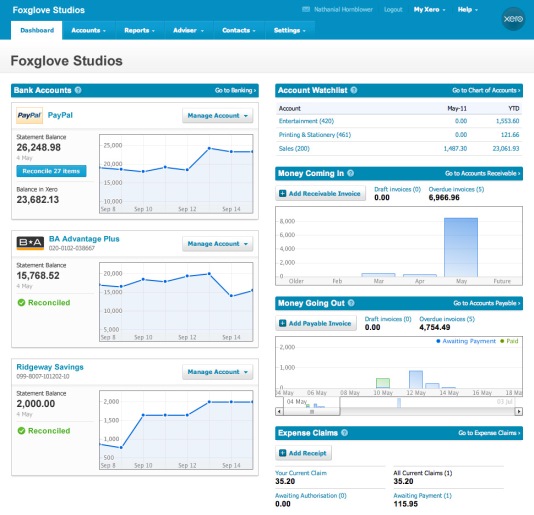 The seven pieces weren't directly about Xero and what it can do. Instead, they advised small business owners on financial strategies and how to grow their businesses. The topics helped reinforce perceptions of Xero as a trusted authority on small business finances, as well as keep it front of mind for SME owners at a time when they're thinking about business accounting.
Nonetheless, there were opportunities within the content to discuss the benefits of using accounting software, with the obvious synergies for Xero.
The results were spectacular. The articles were placed in a range of online small business publications, including Fairfax and News Ltd's online vehicles – and Xero estimates they earned a total of 19 million page impressions.
They key to this, like all good content campaigns, was in identifying the target audience and their interests, and providing them with useful and relevant information. The product and its capabilities come later.
Find out how Headline Content can help your business. CLICK to contact us.