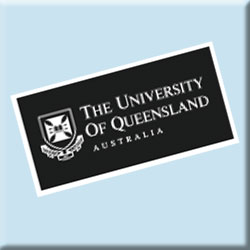 Articles for University of Queensland Business School magazine Momentum to showcase work by its academics to the business and the broader community.
Money, Markets and the Middle Kingdom
It's close to a quarter of a century since the People's Republic of China embraced the symbol of the capitalist economy: the share market. UQ Business School's Caroline Chen says reforms over recent years are improving corporate governance and will have a knock on effect for investor confidence. But the playing field isn't quite level yet
Read more: Money, Markets and the Middle Kingdom
The After Life
There is life after politics, but is it in business? When politicians join company boards in Australia, the share price is more likely to drop than when a non-politician is appointed, says UQ Business School research. Don't shareholders value the expertise that our former leaders bring to the boardroom? Or perhaps it's a vote of confidence in our democracy?
Read more: The After Life